WAREHOUSE MANAGEMENT SYSTEM
A Multi Warehouse, highly configurable Cloud based Warehouse Management System (WMS) to cater 3PLs, Wholesalers, Consumer goods manufacturers, Retailers and CFS operations. Businesses are thriving to deliver products on time to their customers by keeping ahead of their competitors.
To deal with constantly changing customer and industry demands, it is very critical for a warehouse management system to quickly and seamlessly adapt to the changes. RattusWMS brings a high level of flexibility through its dynamic rules based architecture. The rules can be configured or reconfigured to support ever changing business processes.
The team Rattus has put all its experience to provide dynamic features to customers which eliminates any dependency on technology service provider which further gives them edge over competitors and also helps customer on quick ROI.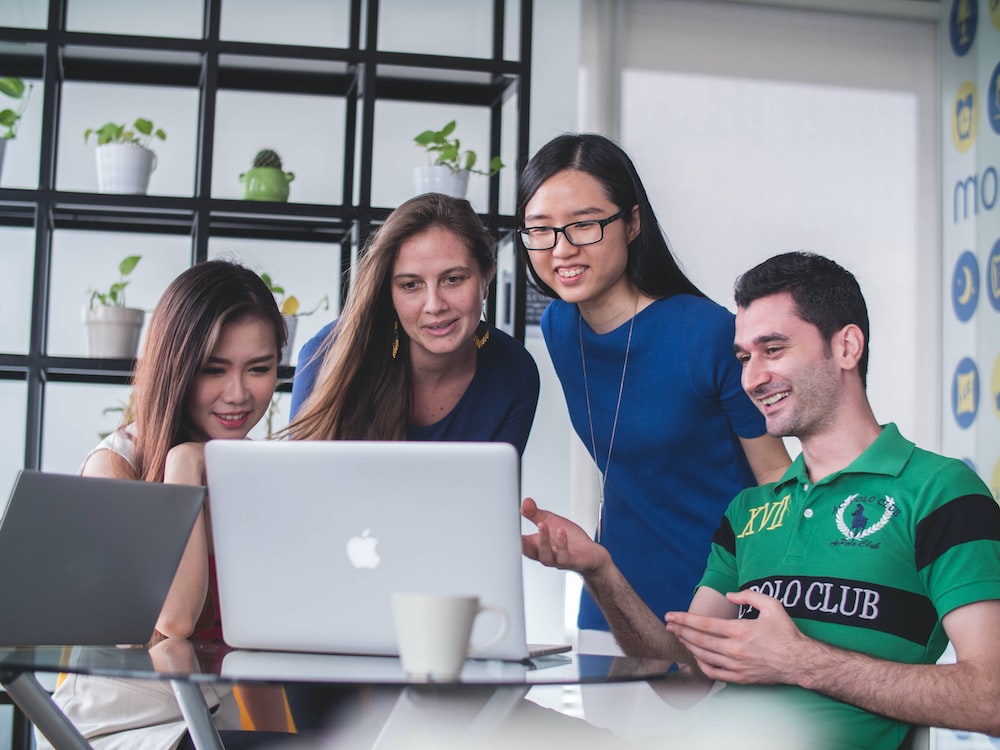 With a vision of providing a world class system is what brings the team Rattus together. Having a strong background in Information Technology, Operations and Finance with 60+ years of combined experience, the founders of Rattus wanted to bring a technological disruption in Supply chain with a single motto; Simple and yet Powerful.




The challenge was how to build a single platform which can accommodate all verticals without or minimal customization.




Our first product, a Cloud based WMS (RattusWMS) coupled with free trial, world class on-boarding, training and support, and an out of the box solution helps companies get ever closer to the vision of a smooth running of business. We identified multiple problem areas which the business is currently facing and tried to address those problems with our unique and robust architecture.
For more information, kindly call or write to us
Dinesh Gopalakrishna
Mumbai, India
Phone:+91-959-4913376
Phone:+91-836-9634538

Email : info@rattusapps.com
www.rattusapps.com